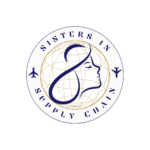 Our mission is to cultivate a diverse and inclusive community where both men and women in the supply chain industry can collaborate and innovate to support the movement of goods globally.
The Sisters in Supply Chain Organization is dedicated to promoting diversity and inclusivity within the supply chain industry. Our organization is dedicated to promoting growth, knowledge sharing, and collaboration among members to drive positive change in the logistics industry. We strive to create a collaborative community that champions diversity, equality, and inclusivity, paving the way for innovation and excellence in the field.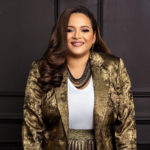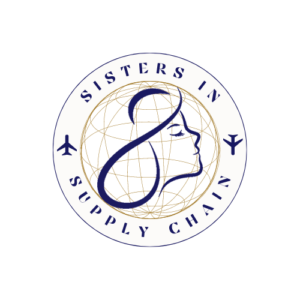 Membership Application Form
Join our waitlist today! Please fill out the form below and someone from our team will contact you.